Add a little magic and sparkle fun to your crochet projects with handmade ergonomic one-of-a-kind SFMGS polymer clay Unicorn Horn crochet hooks with pretty floral detail - available now on Etsy.
Available in hook sizes 2mm to 8mm, high quality coloured aluminium hook and 4 colourways...
Designed for easy, enjoyable and smooth stitches. Ergonomic hooks can alleviate
some of those annoying hand-cramps of gripping little thin metal hooks to help you get to the last round before bed faster and easier.
Hand-scultped, no two are ever exactly the same... and that's awesome!!
Durable and protected with a varnish and glazed with glitter for all the sparkle fun. Guaranteed to put a smile on your face.
All the sparkles! See more pictures here
Pretty, hand-blended ombre colourways and made with love, each one is embellished with hand scultped delicate roses and leaves.
All the sparkles ... £20 plus P&P here
See what some of my customers have already said about their new magical unicorn horn crochet hooks below.... and check out the #SFMGSswoon tag on Instagram to see them in action!
Custom colourways available on request, just ask!!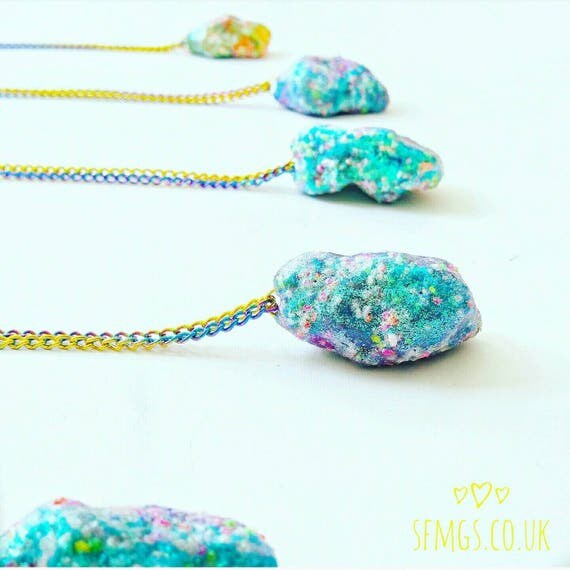 Brand new UNICORN POOP jewellery range available now on Etsy here